IGSC cadets felicitated by our Group commander.
Our Sairam institute and Our medical unit cadet , CPL.Hariharan, is one among them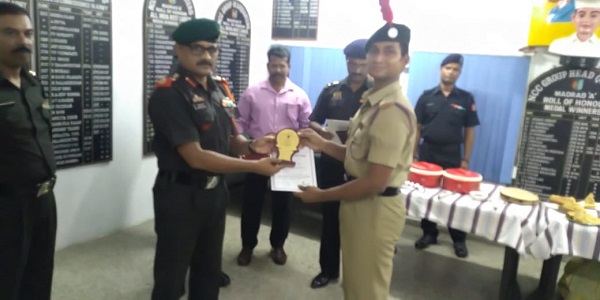 Ms.Aarthi.T of IV CSE was awarded by Institution Engineers India as Best Student for 2019.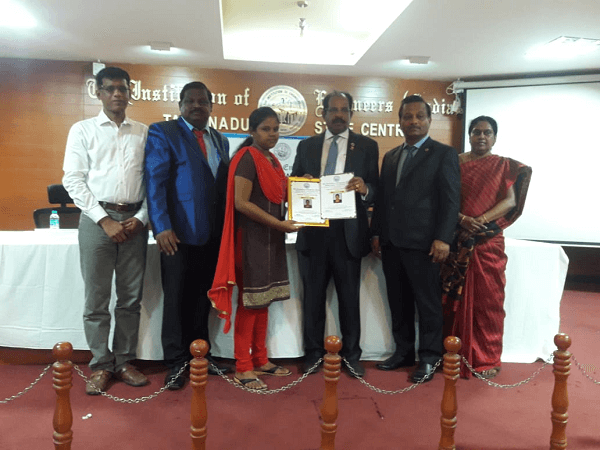 Dr.B.Sreedevi was awarded Best Faculty Advisor Award from Institution Engineers India for the year 2019
Ms B.Sreedevi has Achieved Longest Continuous SBC Award from Computer Society of India.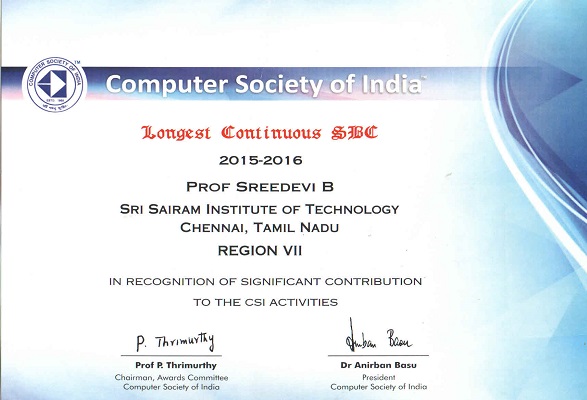 ISTE Best Student Achiever Awarded to M. Nirmalraj of IV CSE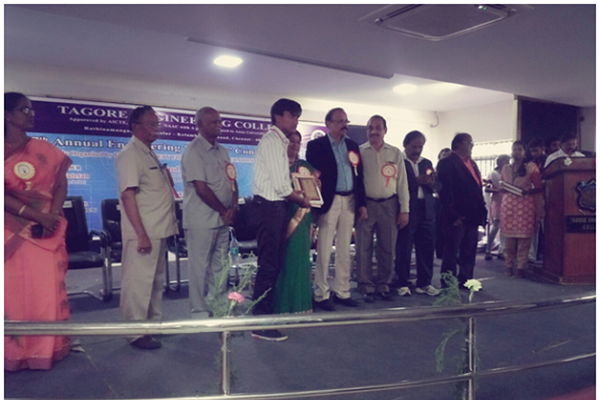 The Institution of Engineers(India) has awarded "Best Division award-2018" to CSE